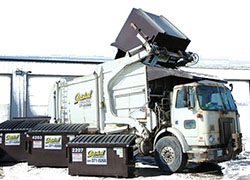 Front End Load
Our Front End Load garbage truck is great for apartments, businesses, and others who need a regular pick up. We have a variety of sizes available that can fit your need.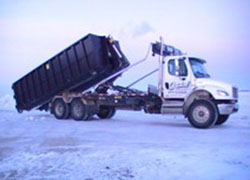 Roll-Off Containers
We provide bins temporary or long-term bins for your site; schedule regular service or call when you need it emptied.
Waste Removal
Recycling

Co-mingled Recycling
Metal Recycling
Wood Recycling
Concrete Recycling

Construction & renovation
Bins sizes:
12yd – 12′ long x 8′ wide x 4′ high
20yd – 20′ long x 8′ wide x 4′ high
30yd – 22′ long x 8′ wide x 6′ high
40yd – 22′ long x 8′ wide x 8′ high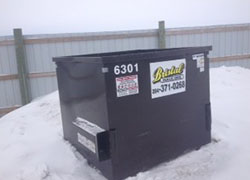 New House Construction
These smaller 6 yard bins are ideal for new house construction. Keep your site clean and get your bin emptied weekly.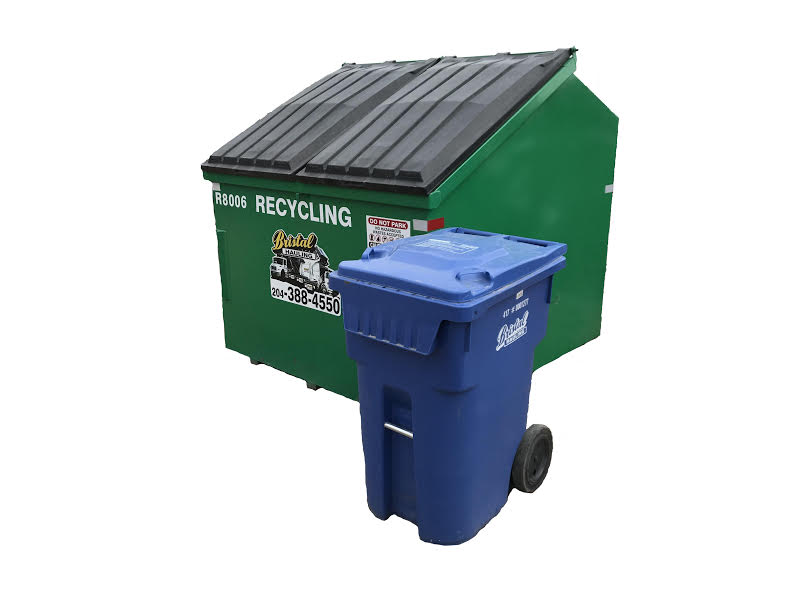 Bristal Hauling is working with YOU to generate a greener tomorrow. We now offer curb side recycling pick up to the residents of Niverville, commercial customers, and recycling drop-off at our Transfer Station.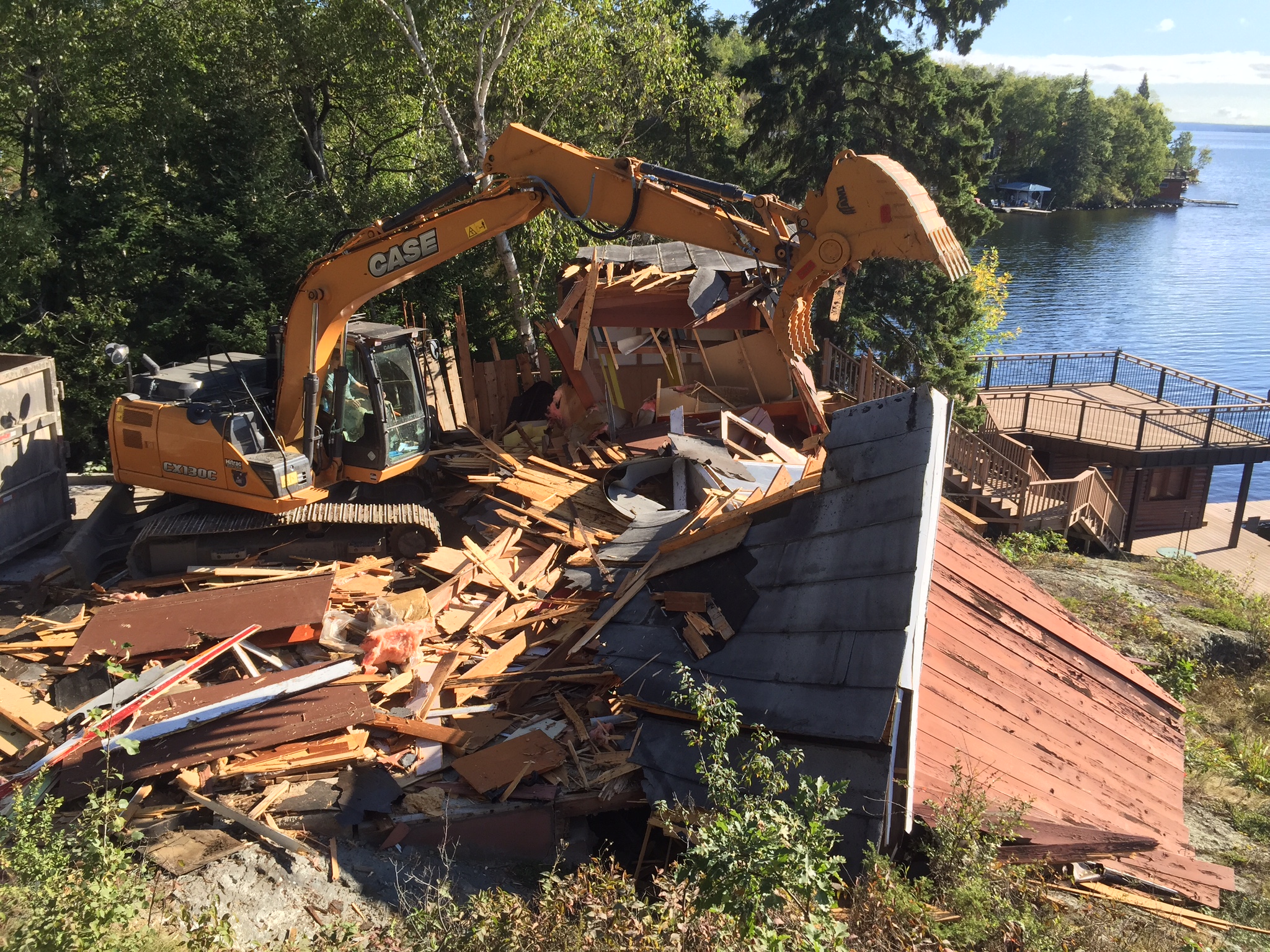 Demolition Services
We provide demolition services for many job sites, including insurance claims, personal clean ups, or commercial jobs, which include all kinds of buildings; homes, garages, barns, apartments, etc.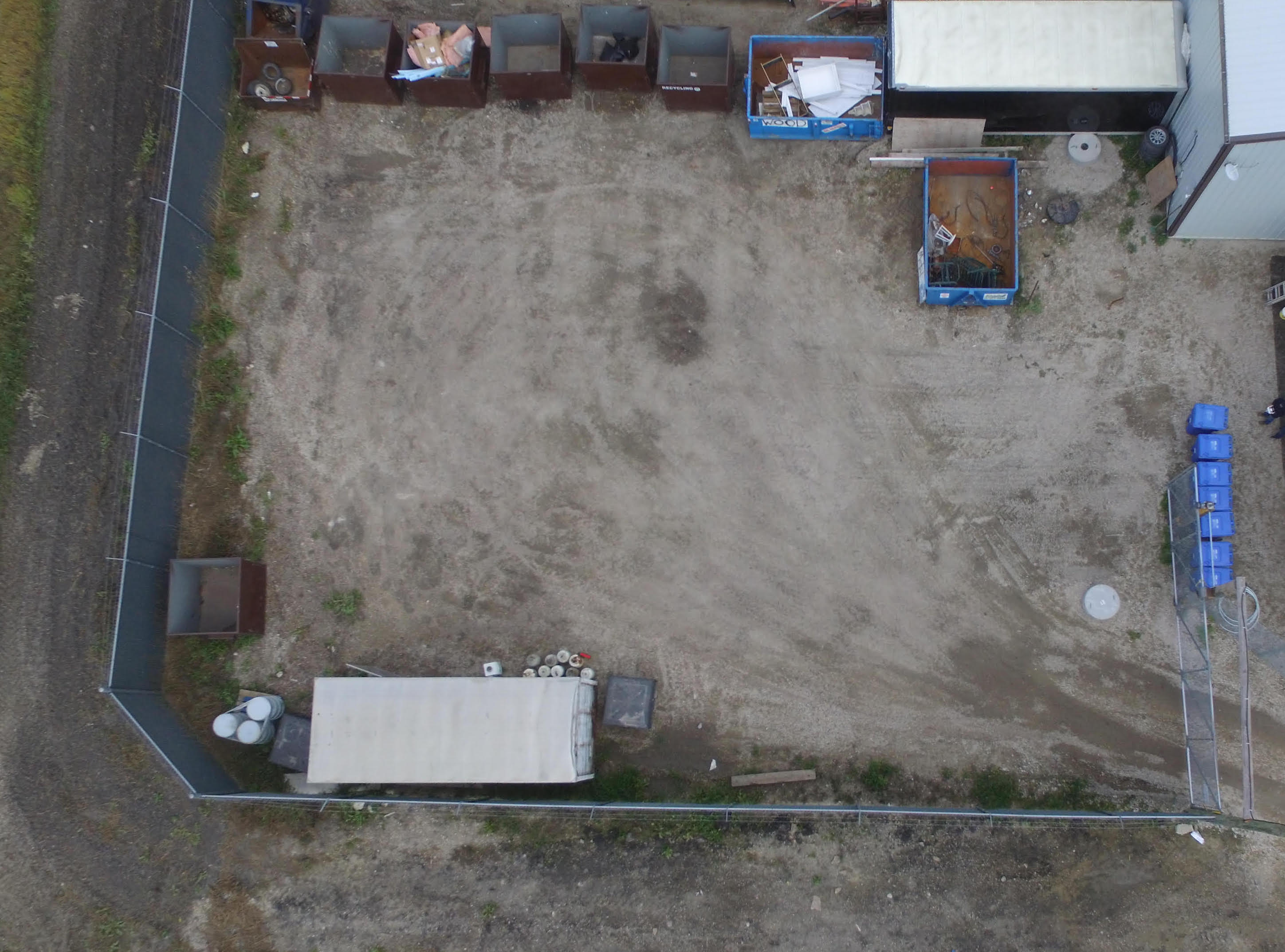 Transfer Station
We provide a Transfer Station for residents in the Niverville area. Acceptable Materials include: garbage, recycling, e-waste, metal, concrete, etc.
Other Services
Also offering the following services:
E-waste Recycling
Tire Recycling
Appliance Recycling
Some Hazardous Material Handling
If the service you need isn't listed, contact us to discuss your needs.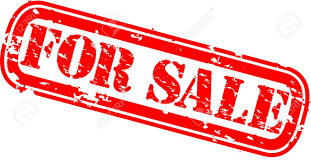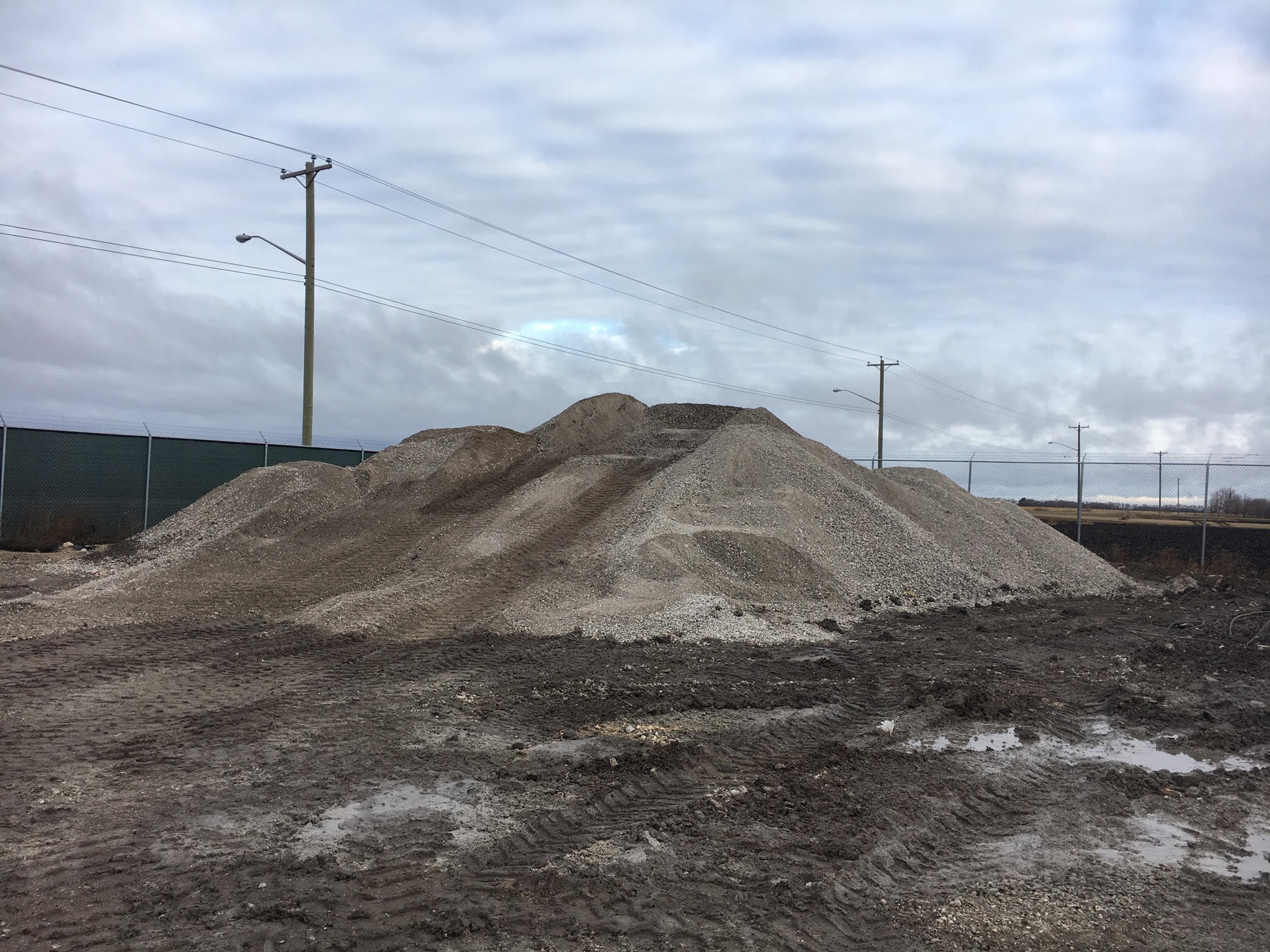 Crushed Concrete
For sale: Recycled 3/4 down crushed concrete. Pick up or delivery available. Call 204-388-4550 for pricing.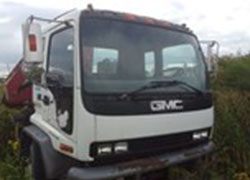 FOR SALE
Truck:
2004 GMC T6500 – Currently equipped with Amco-Veba crane boom as well as a Hook-All hook lift. Please contact for price.
Residential Garbage Pick Up Schedule