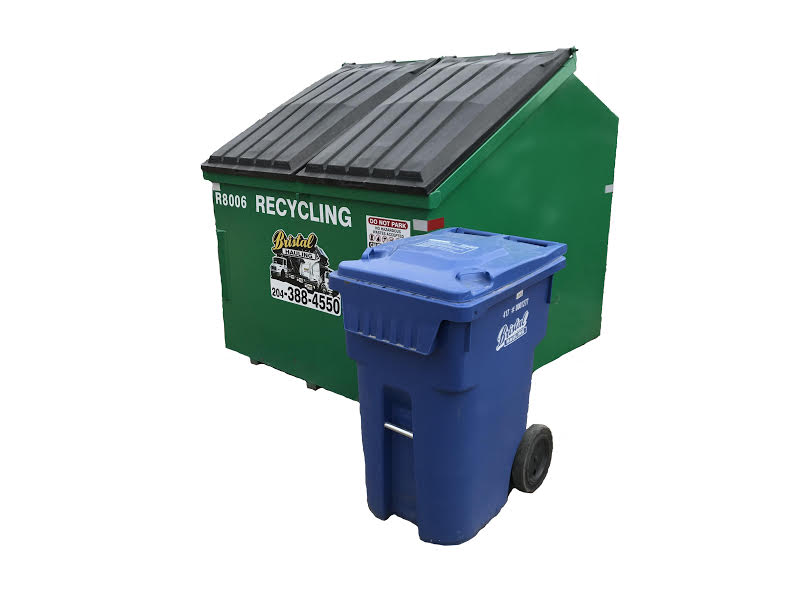 Bristal Hauling is working with YOU to generate a greener tomorrow. We now offer curb side recycling pick up to the residents of Niverville, commercial customers, and recycling drop-off at our Transfer Station.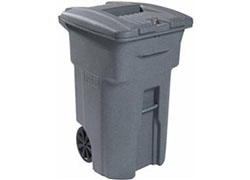 We have residential routes in multiple towns and municipalities in Southeastern Manitoba, contact us if you need rural or town pick up. Do you have a residential garbage route and your truck is down? We offer our service on an hourly rate.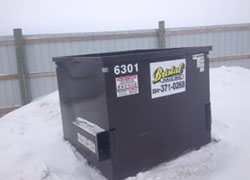 New House Construction
These smaller 6 yard bins are ideal for new house construction. They don't take up a lot of room and are emptied on site on a weekly basis.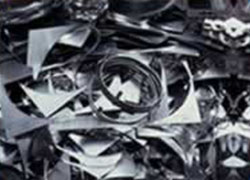 Scrap Metal Recycling
Low price pickup, and possibly even payback for high volume loads – give us a call or drop off any amount of metal for free.
Due to low steel price there may be a cost for this service.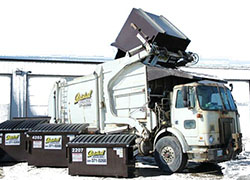 Front End Load
Our Front End Load garbage truck is great for apartments, businesses, and others who need a regular pick up. We have a variety of sizes available that can fit your need.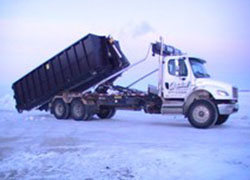 Roll Off Containers
We provide bins for your job site; we will drop off empty bins and empty them as you need. This is suitable for commercial sites, roofing, renovation jobs and works well for larger job sites, large farms, etc. We offer bin sizes from 12 cubic yard to 40 cubic yard containers to serve all your needs.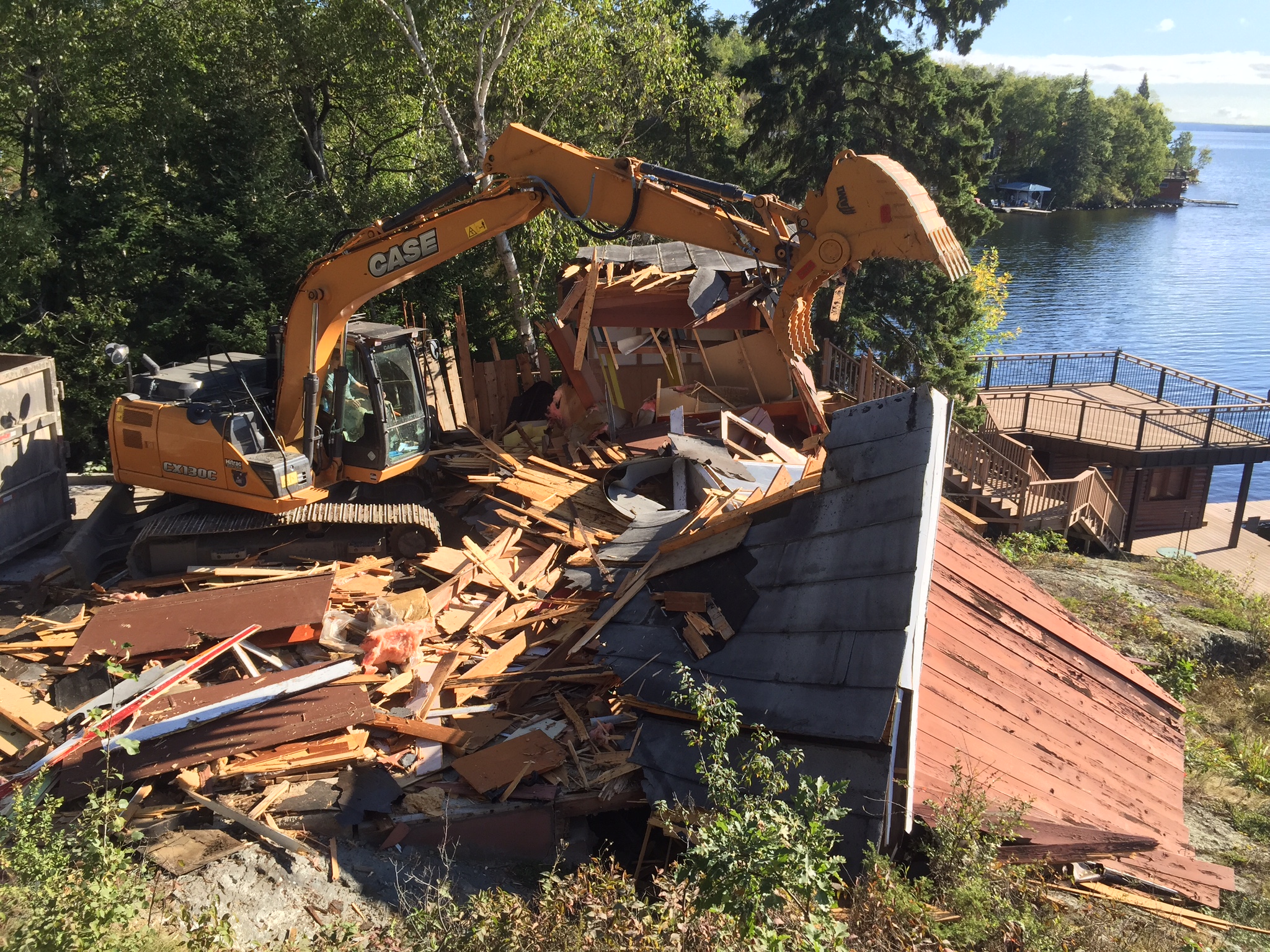 Demolition Services
We provide demolition services for many job sites, including insurance claims, personal clean ups, or commercial jobs, which include all kinds of buildings; homes, garages, barns, apartments, etc.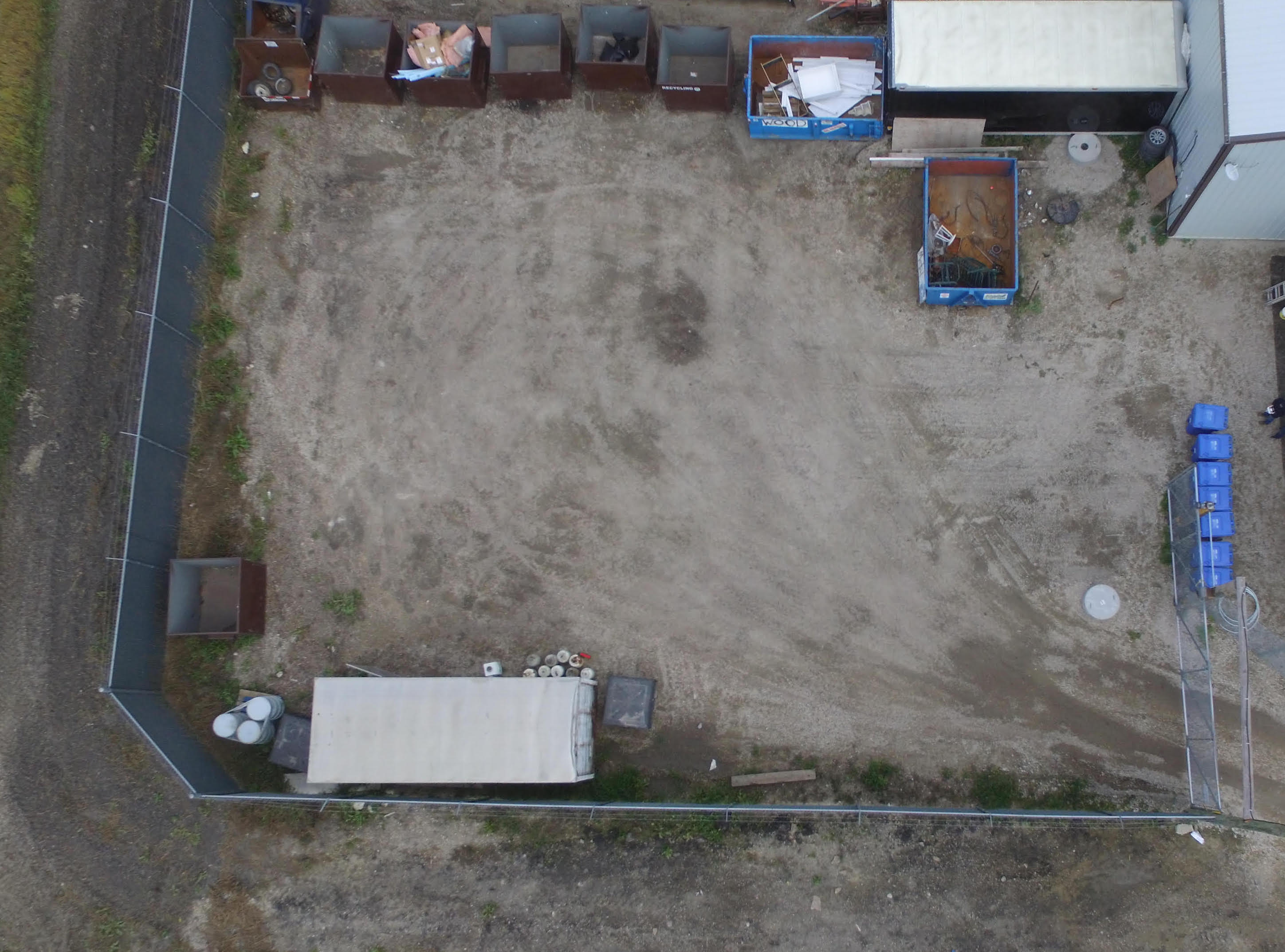 Transfer Station
We provide a Transfer Station for residents in the Niverville area. Acceptable Materials include: garbage, recycling, e-waste, metal, concrete, etc.
Other Services
This is not an exhaustive list! If the service you need is not listed here, please don't hesitate, contact us to discuss what you need and how we may be able to help you.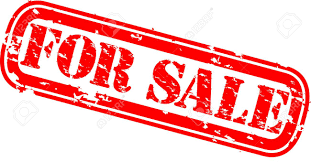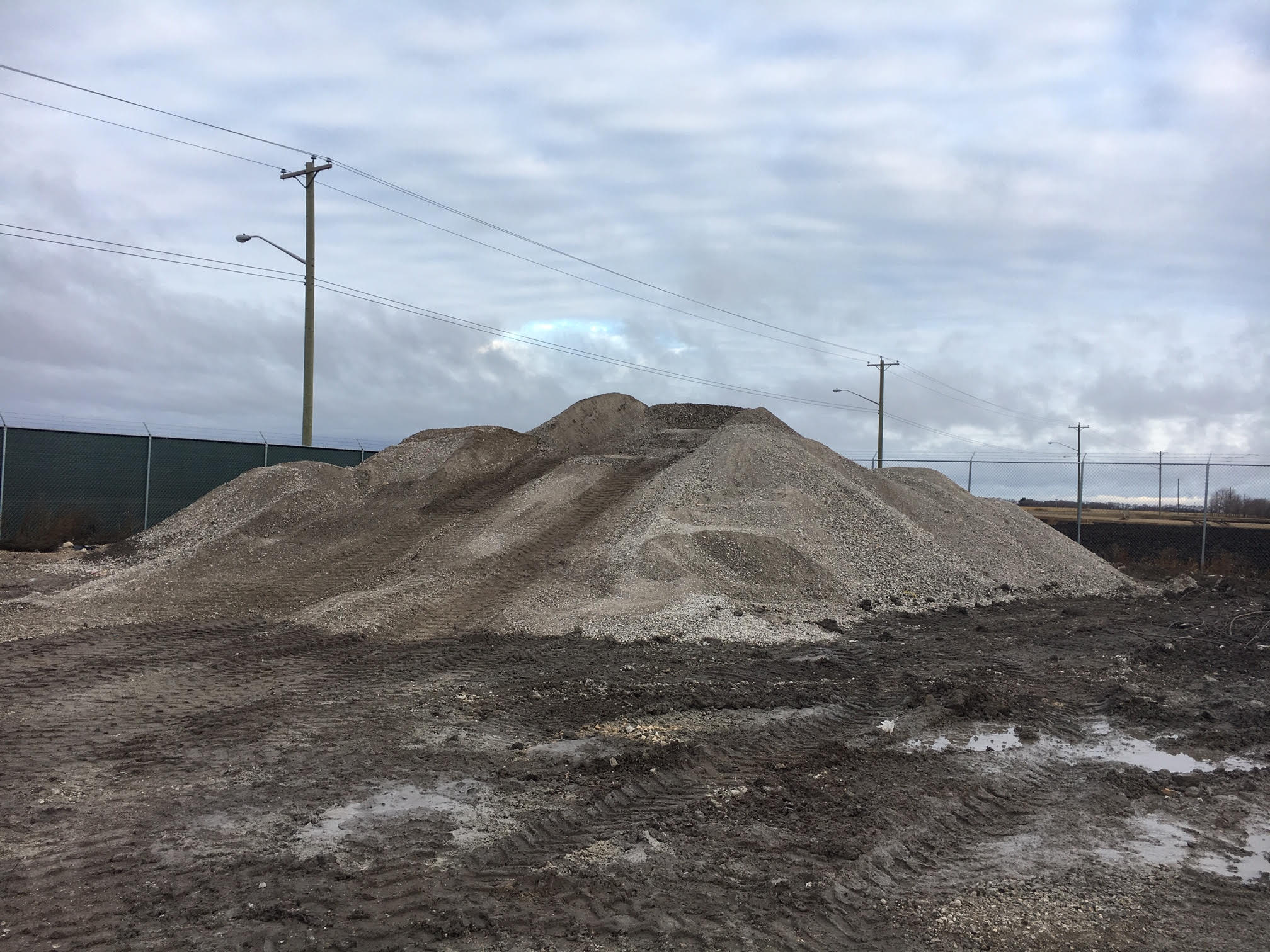 Crushed Concrete
For sale: Recycled 3/4 down crushed concrete. Pick up or delivery available. Call 204-388-4550 for pricing.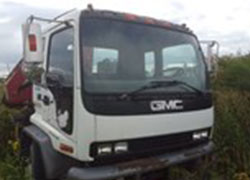 FOR SALE
Truck:
2004 GMC T6500 – Currently equipped with Amco-Veba crane boom as well as a Hook-All hook lift. Please contact for price.
Residential Garbage Pick Up Schedule